Instantly Expand your Music To New Genres, And Learn Music Theory Along the Way!
1,200+ Drag and Drop Drum Midi Patterns, Chords, & Progressions to help you make music in any popular style or genre.

Drum Midi with heavy focus Drill, Dancehall, Lo-fi, & Trap/Hip Hop to help you make more versatile music, so your creativity isn't limited to what you are naturally good at.

Royalty Free Chords & Progressions in every minor & major scale to make beautiful melodies instantly without any knowledge of music theory.

Basic, Intermediate, and Advanced midi patterns, so you have the option of keeping it simple or making something a little more complex.


Bonus complimentary drum kits paired with each style (Lofi, Drill, Trap, Hiphop, Dancehall,) so you can easily find the right sound for each midi file no matter what genre.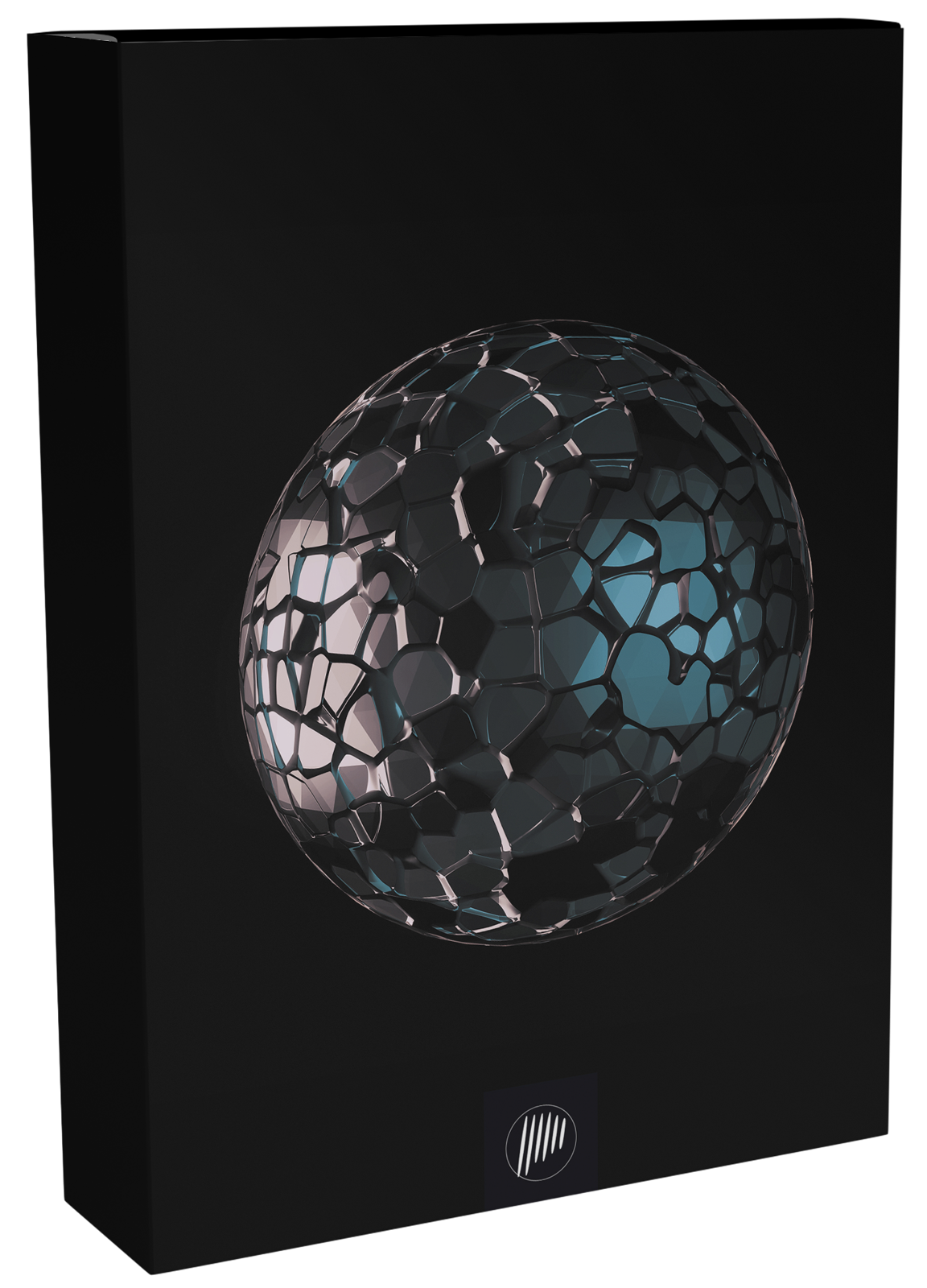 The Midi Kingdom is a collection of 690 Midi Drums, Chords, and Progressions that you can drag and drop into your music software to help you make music in any style you please.
Drum Midi Includes 4-6 Different genres with Hi Hat, Kicks, Percs, Snares, Counter Snares (Drill), & Claps.

Basic, Intermediate, and Advanced Patterns to you can keep it simple... or make something a little more complex.
Melody Midi Includes Soulful Chords, Aggressive Chords, Layered Chords, and Solo Progressions that you can customize however you want and work great with any genre of music.
Drag and Drop Midi Drum Loops in 4-6 major Genres. All of these previews were created by
simply dragging and dropping in Midi from the Midi Kingdom and hitting play
Drag and Drop Midi Progressions to help you create better melodies or spark new inspiration
Flexible midi patterns that allows you to chose the bass, chords, and counter melody separately
Bonuses included when you purchase:
Included with Midi Kingdom is the entire brand new Pyur Drum Collection for free.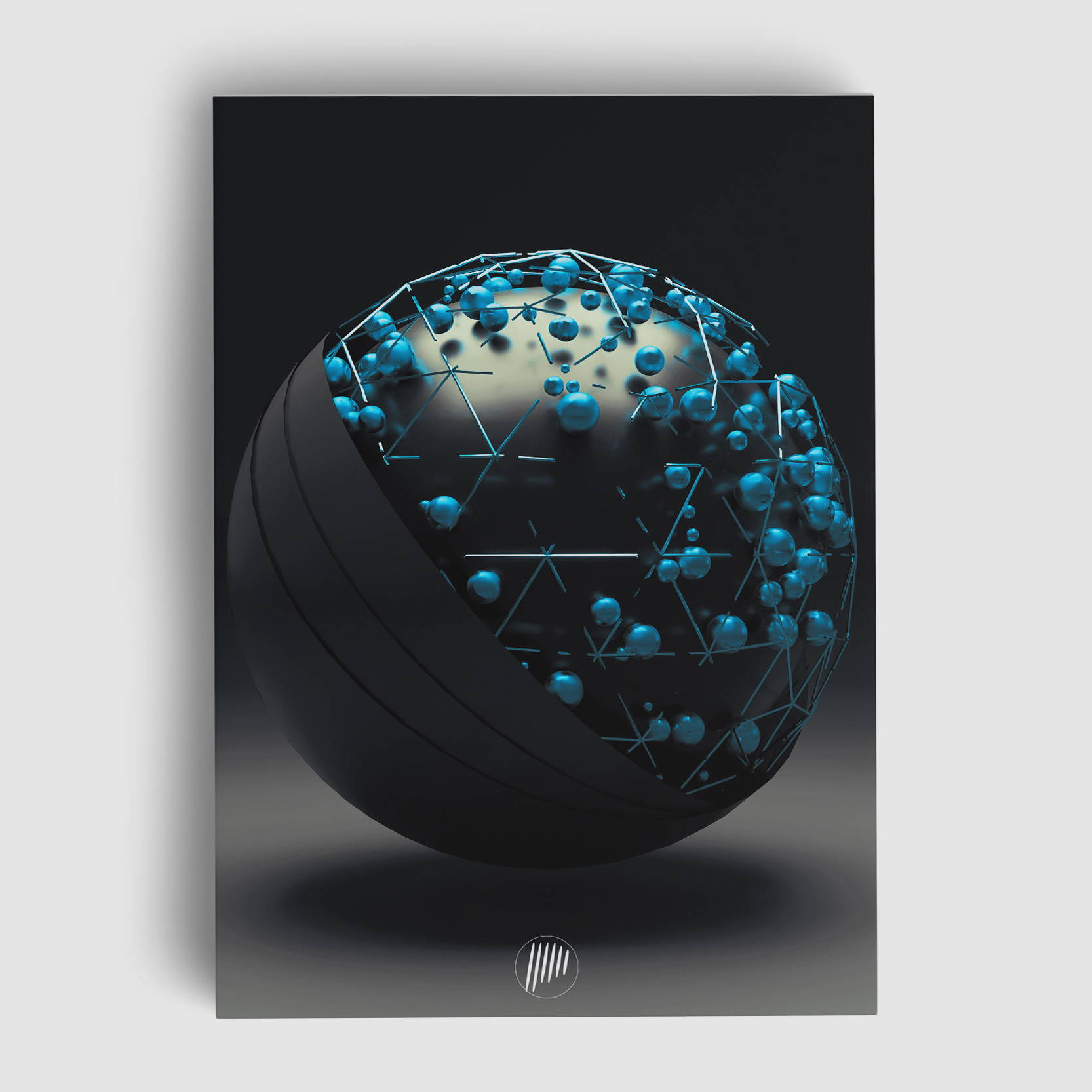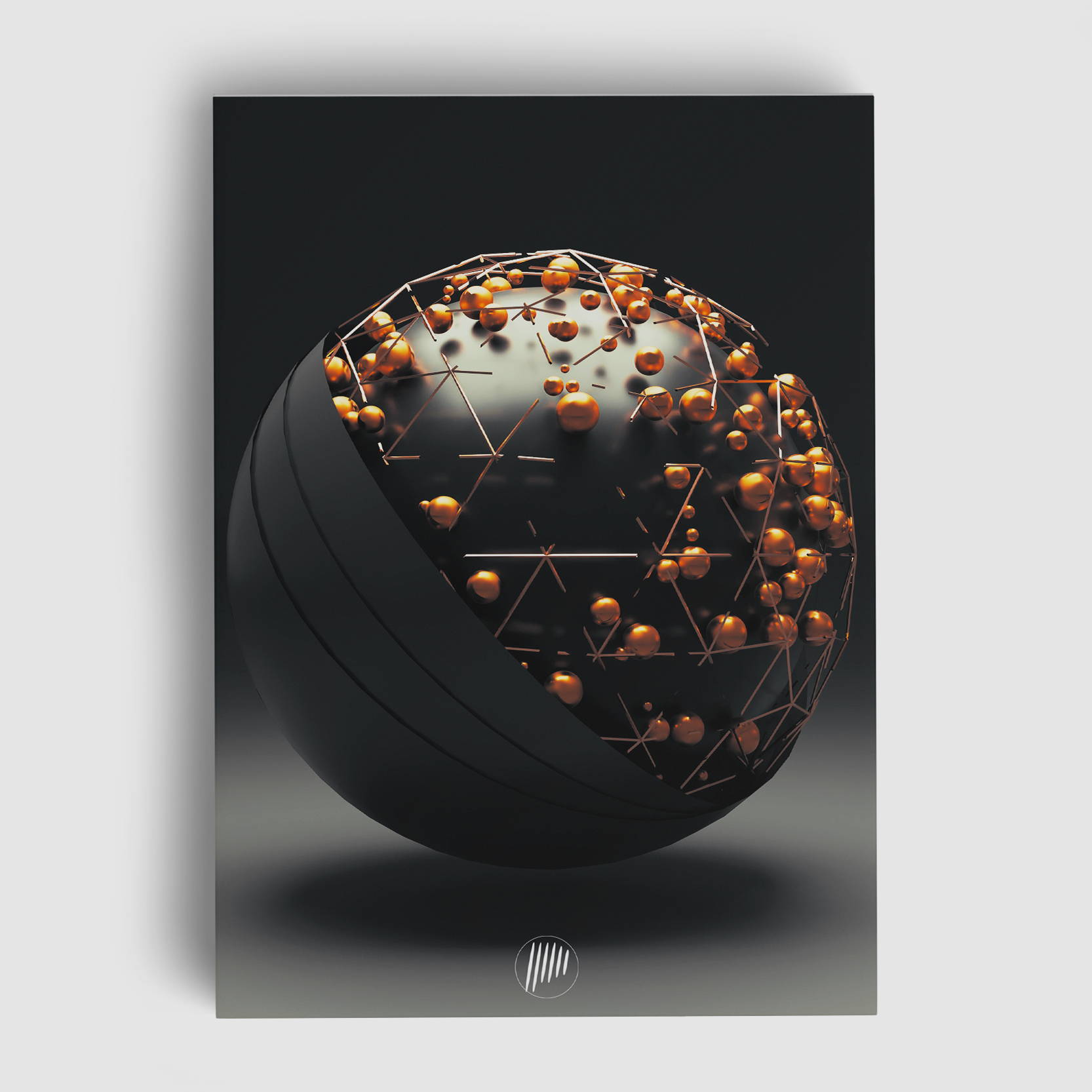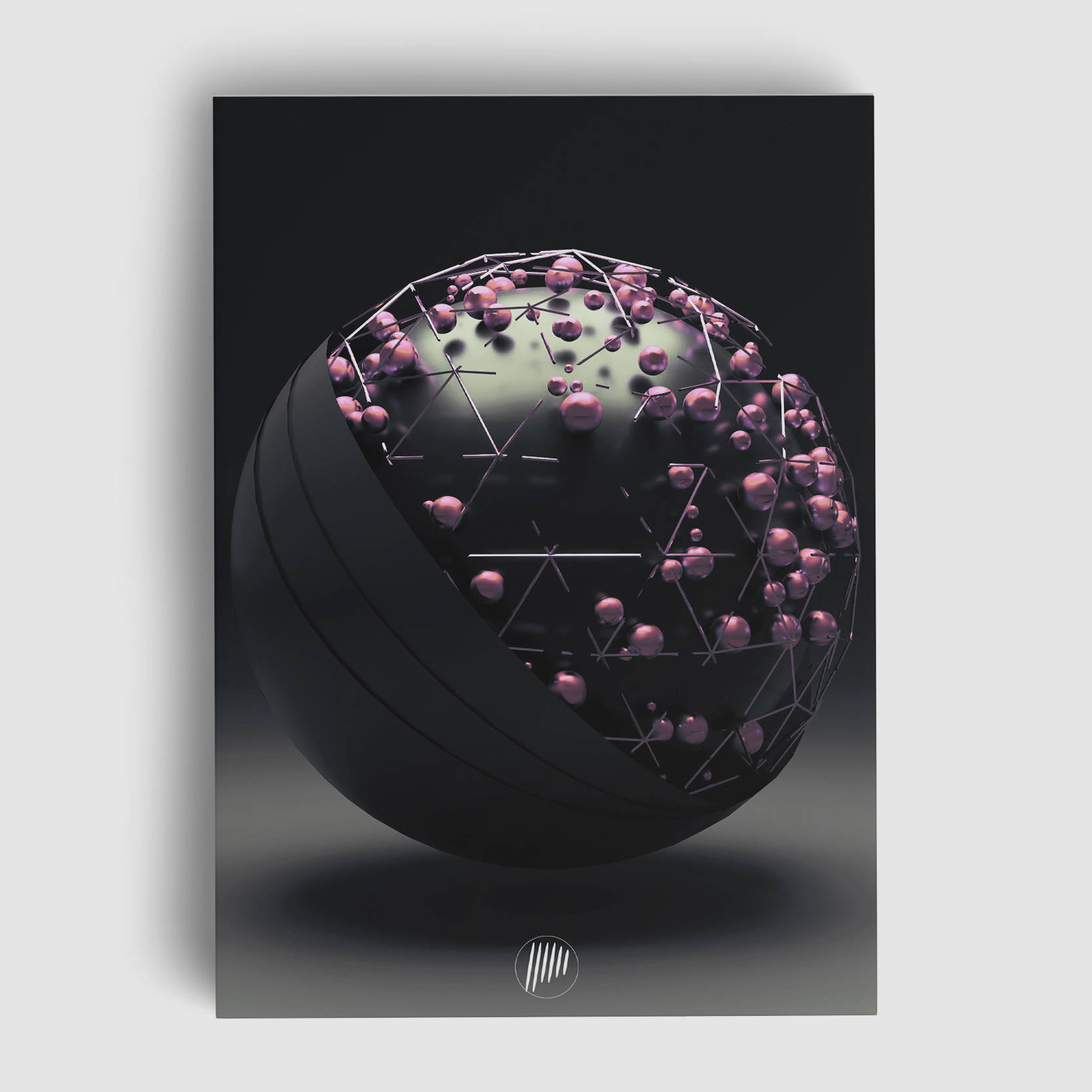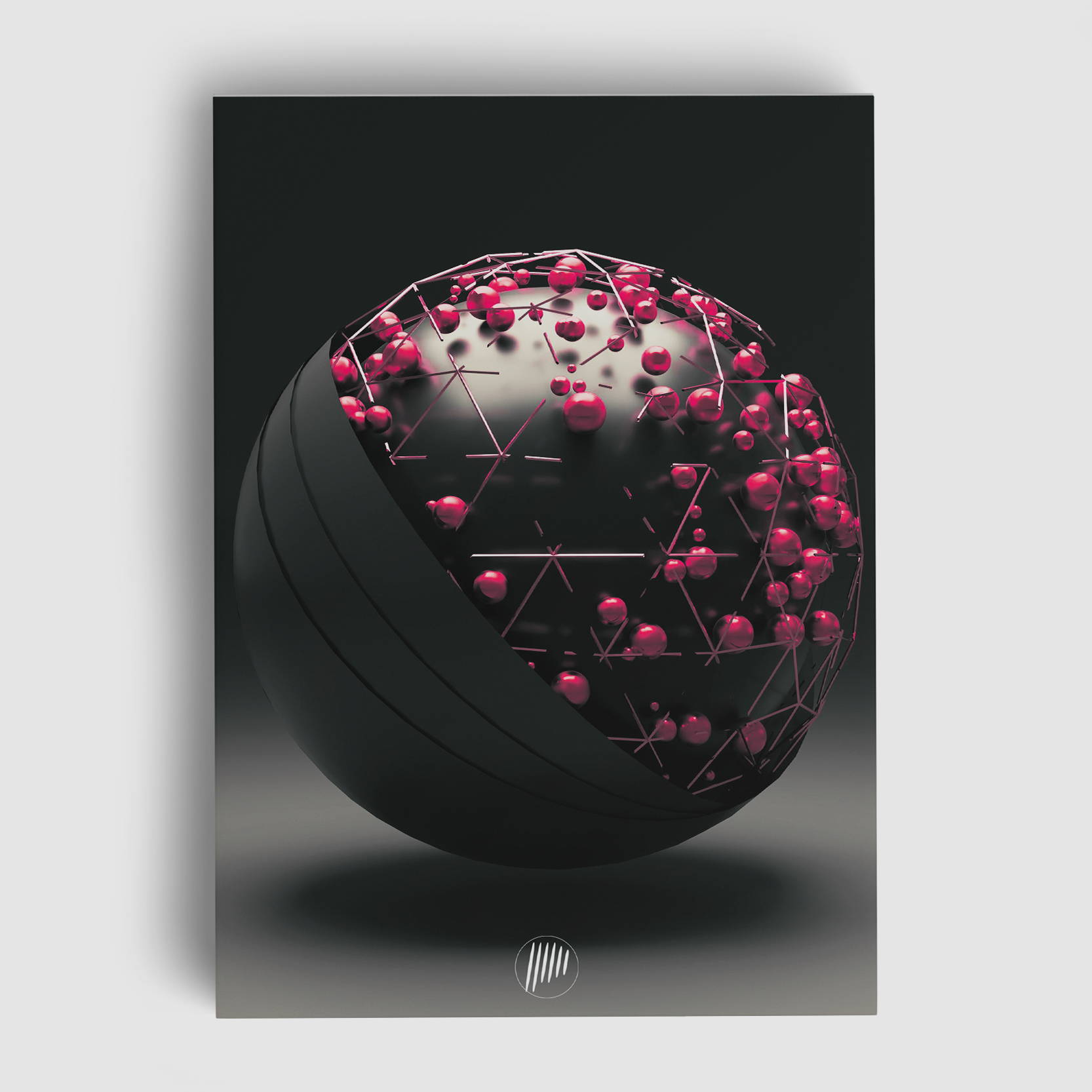 Four Different Styles of Drums that pair perfectly the Midi Kingdom
340 Sounds Included
Comes with Claps, Kicks, 808s, Snares, FX, Open Hats, Hi Hats, Percs, & more with each one of these four kits
Brand New sounds unreleased until now.
See Midi Drums Above for previews**
PYUR midi chord templates
552 Chords, Progressions, and Templates
Every Chord in Major and Minor Scale included to build your own progressions from scratch without any knowledge of music theory.
Basic & Advanced Progressions in every scale to infinitely spark Ideas
B Minor Scale Progression
Eb Major Scale Progression
EXACtly whats inside this collection...
Pyur Midi Chord Templates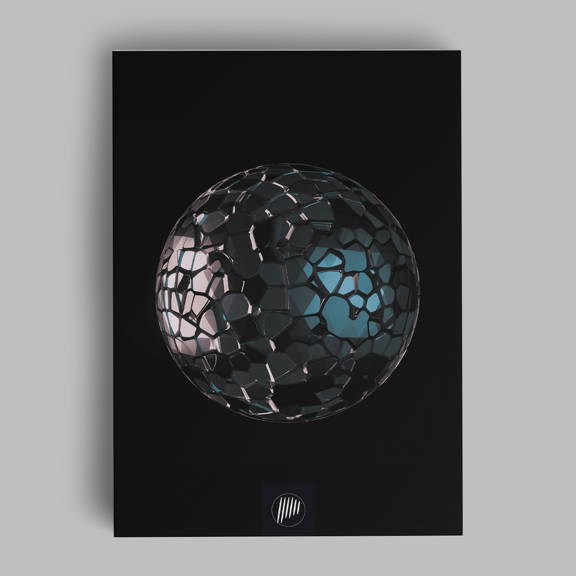 When you Purchase Midi Kingdom today you get...
30 Day Money Back Guarentee

Royalty Free Midi for Life

(Free Bonus) Pyur Drum Collection

(Free Bonus) Pyur Midi Chord Templates

Instant Inspiration in any genre.
Works with all YOUR FAVORITE music software!
Don't Worry, This Collection is Compatible with all your Favorite DAWS such as FL Studio, Pro Tools, Ableton, Logic, Cubase, Reaper, & Studio One